Unlock the Power & Profit of Your Story
Media Minefield is a one-of-a-kind public relations agency with clients across North America. Our team of trained journalists, storytellers, social, creative and paid experts will come alongside you to unlock the power of your story.
From nonprofits and startups to billion-dollar brands, we specialize in helping businesses and their leaders tell their story via earned, owned and paid media.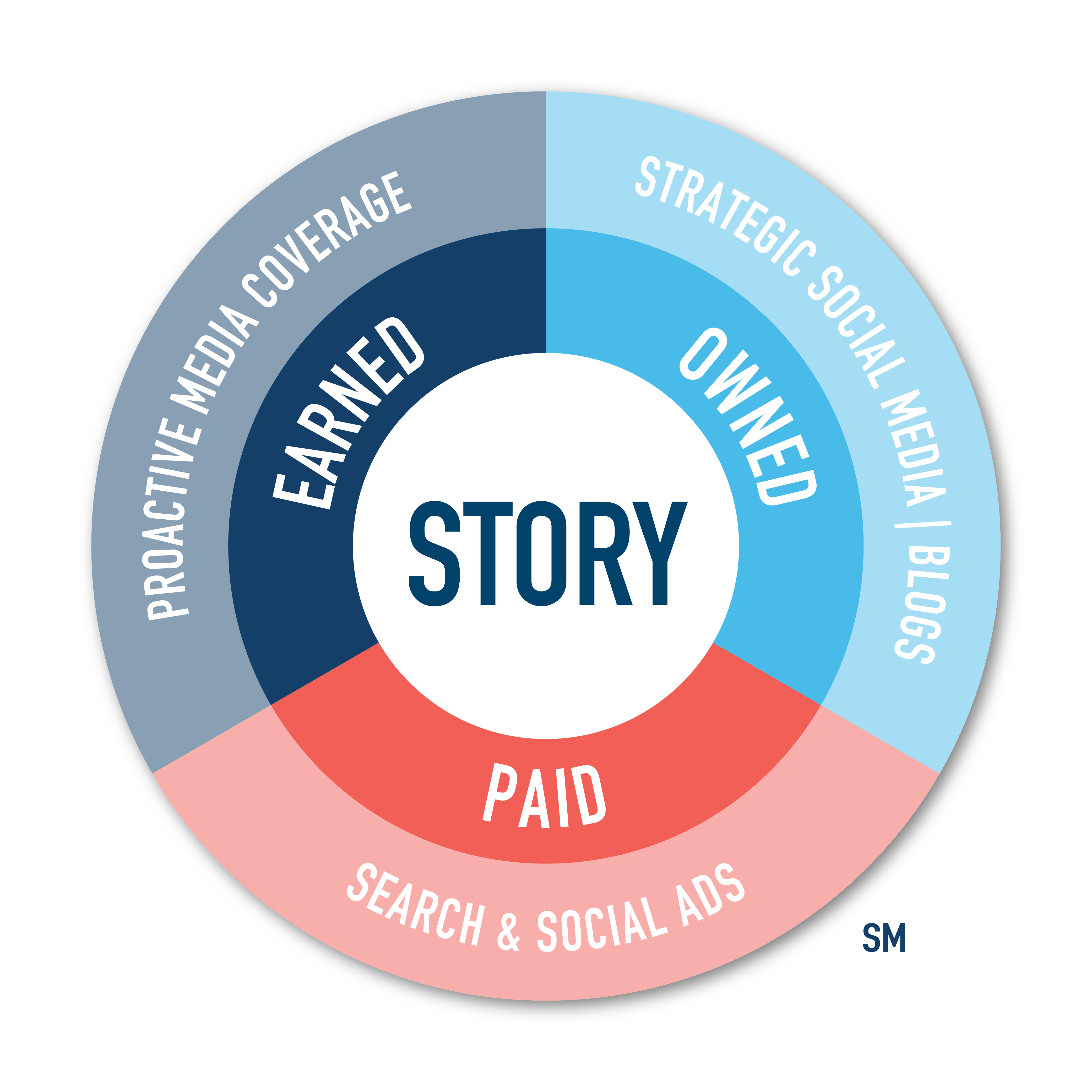 Our trademarked Storycentric Marketing approach utilizes proactive media coverage, strategic social media, thought leadership and digital advertising to grow your business and build your brand.
+ Earned Media driven by our Newsability® process | Nationwide reach, stories placed and experts interviewed. Our team gets 100+ media placements for our clients every week in TV, radio, print, podcasts and national online articles.
+ Social Media or Positive Online PresenceSM (POP®) | Helping executives and brands advance their message with strategic social media and thought leadership.
+ Digital Advertising | Custom search and social advertising strategies, ensuring earned, owned and paid media objectives work together to increase brand awareness and drive leads.
+ Crisis Communication | PR crisis training, plan development and consulting.
Get our free download with four tips to help you unlock the power and profit of your story today!